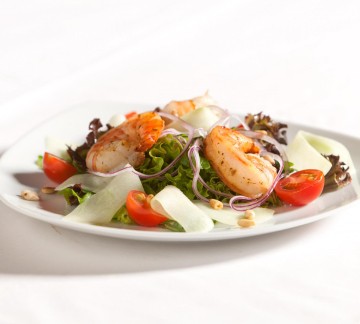 Our atmospheric restaurant offers an excellent kitchen not only found by guests staying at our park but also by guests far away. An extensive menu, a bite from our plate menu or relax with a drink at the terrace...it's good to wine and dine in the area of Twente.
For more information and opening hours visit www.restauranttroubadour.nl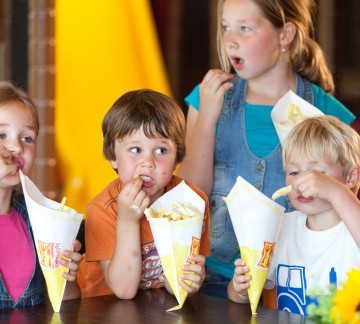 Don't feel like making tea yourself? We also offer snacks and takeaways in our restaurant to eat at home in your accommodation.