The surrounding area is well suited for beautiful cycling tours. At reception we rent out bicycles. The cycling routes come with them for free. For families we rent out an electric carry bicycle. The solution for families to go out cycling together.
Bicycles for rent from € 8,00 per day / Carry bicycle €17,50 per day.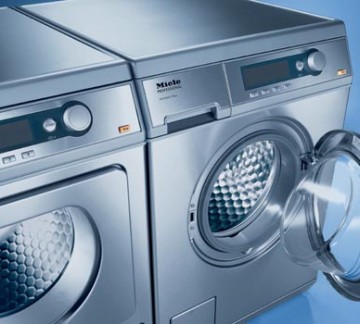 At our park you'll find a launderette with two washing machines and one dryer. Washing machine tokens can be purchased for €4,75 per token ( including washing powder) and dryer tokens are €2,25 per token.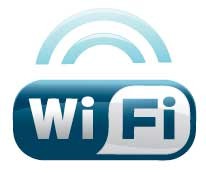 Our whole campsite is provided with wireless internet. If you bring your own laptop you can use the internet for free on your camping pitch or in your accommodation.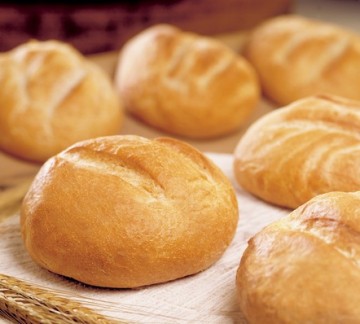 We don't have a shop at our park. We do have several products for sale at reception though: the so called 'forgotten groceries'. Fresh buns are for sale from Monday to Saturday. Other groceries are to be purchased in the village of Tubbergen. At 1,5 kilometres distance from our park are an Aldi and the Plus.(supermarkets)