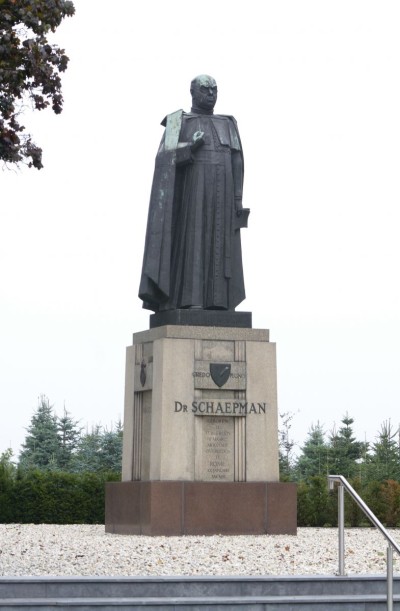 Tubbergen is located in Noordoost Twente, a quiet agricultural and natural area, bordering Germany.
The village offers a pleasant shopping street (1.5 km from our park) where you can go for all the daily groceries. Go look further in the St. Pancratius Basilica. Famous are the stained glass windows in the basilica, made over the years by five generations of the Nicolas family. At the top of Tubbergse Es you will find a thrice life-size statue of Mgr. H.J.A. Schaepman. This historical man, priest, statesman, poet and orator was born in Tubbergen. His birthplace "de Eeshof", an 18th century manor, now serves as a retirement home.
Do you want to book for a period longer than 3 weeks? Contact in that case the camping itself directly by phone or email.