Theme park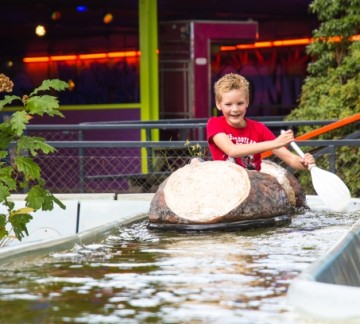 Familiepretpark de Waarbeek
(hengelo 25 km)
A fun day out especially for families with children aged 2-10 years. You can drive yourself in bumper cars or old timers. You shave over and through the water or take a ride in the tomb-in-your-belly Hully-Gully or toboggan run.
Avonturenpark Hellendoorn
(Hellendoorn 30 km)
In the top attractions, such as the sparkling rafting river Sungai Kalimantan and the wild water raft Canadian River, you can experience fantastic adventures with the whole family.
Attractiepark Slagharen
(Slagharen, 32 km)
Attractiepark Slagharen offers more than 40 exciting attractions. Experience the adventure in Wild West Adventure, go over the head in the Flying Cloud, or find the altitude in Big Wheel.
(indoor) playground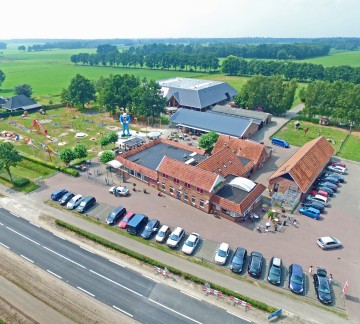 Speeltuin Morskieft
(Reutum, 5 km)
The large outdoor playground offers plenty of space for the children to enjoy themselves on the many playgrounds. If the weather is bad, the indoor playground offers a solution or try to escape from the escape room!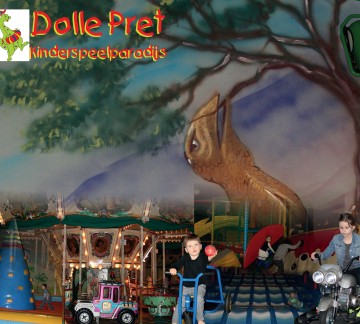 Dolle Pret
(Almelo, 17 km)
Spacious clear indoor playground with a separate area for all children from 0 to 3 years

Website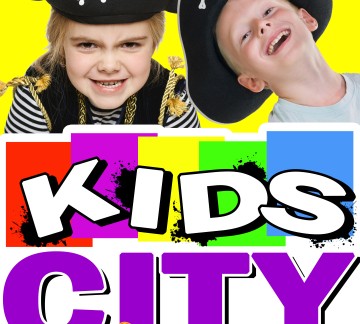 Kidscity
(Borne, 17 km)

Covered playground in pirate style for children from 0-12 years. Here children can enjoy themselves to their heart's content and throw themselves from one adventure into another.

Website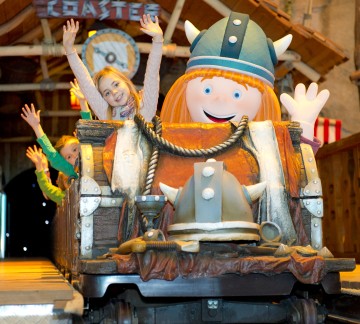 Plopsa indoor Coevorden
(Coevorden, 43 km)

Meet your studio 100 heroes in the indoor theme park with over 25 attractions. Nice trip for children from 2 to 10 years.

Website